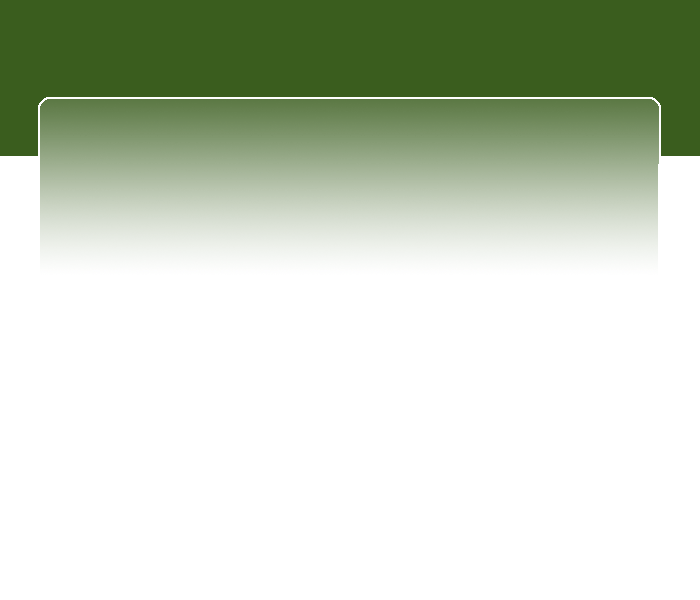 Marcia Warren-Lewis RN, DH, SC-C
What lies behind us and what lies before us are tiny matters compared to what lies within us.
Ralph Waldo Emerson
I am as I should be. I am loved---I am love.
Ayurvedic Wisdom
Marcia earned her RN in 1975 and worked solely as a nurse until 1999, when she realized energy healing could benefit her patients.
Marcia continues to pursue training to ensure she is offering you expert level guidance. She maintains her RN, has a Doctorate in Healtheology, is a Holy FireŽ III
Reiki Master
, including KarunaŽ, is a Level 2 iridology practitioner, a Certified Spiritual Counselor, and a certified crystal practitioner.
Marcia runs her private practice as well as serving as the Ministerial Assistant, Pastoral at Unity Church of Nashville in Nashville, TN.