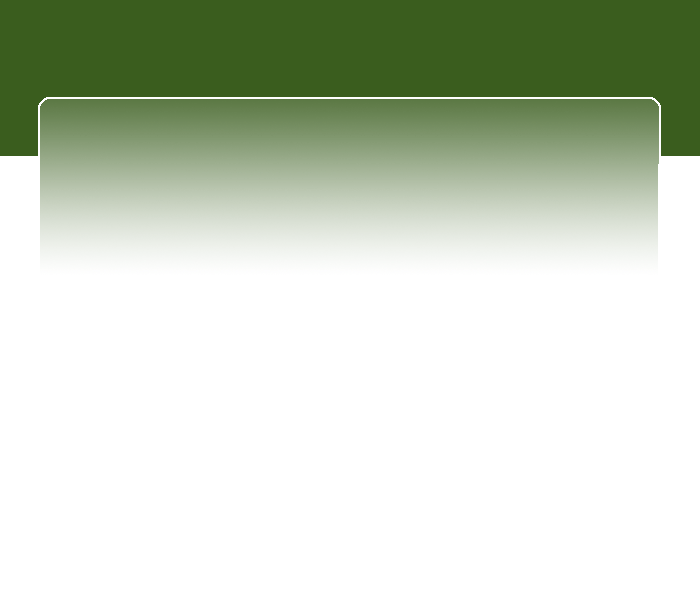 CLASS SCHEDULE 2020
Nashville, TN


Please contact us for any questions or appointments.
Health Choice
Marcia Warren-Lewis RN, DH, SC-C
Serving the Nashville and Middle Tennessee area.
931-652-0372
Please feel free to email me for any questions or comments.
marcia.warren.lewis@gmail.com
AND...see my hand-crafted, organic, Reiki-infused products at my
Etsy store
!!!!
If one advances confidently in the direction of his own dreams, and endeavors to live the life which he has imagined, he will meet with a success unexpected in common hours.
Henry David Thoreau
I am as I should be. I am loved---I am love.
Ayurvedic Wisdom

Usui Reiki 1 Holy Fire IIIŽ

Usui Reiki 2 Holy Fire IIIŽ

Usui Reiki Master Holy Fire IIIŽ

Holy Fire IIIŽ KarunaŽ Reiki
May 16, 2020 online

June 20, 2020 online

July 17-19, 2020 online

January 22-24, 2021 online