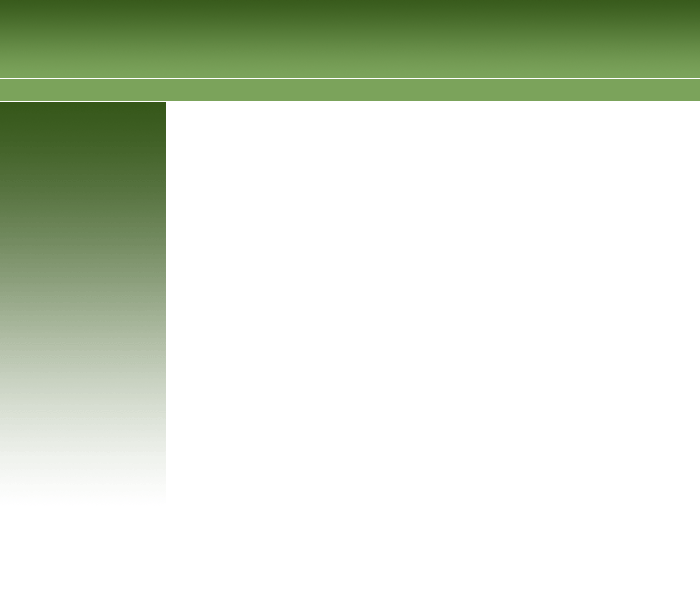 HEALTH CHOICE
Marcia Warren-Lewis is available for seminars, classes, and scheduled appointments. The Reiki sessions are from 1-2 hours in length and incorporate aromatherapy, music therapy, and guided meditations. Visits are scheduled 7-10 days apart, usually in courses of three for maximum healing effect.
Nutritional Balancing with Hair Tissue Analysis includes a brief meeting for obtaining the hair analysis and health questionnaire. This is followed by analysis review and counseling for 1-1.5 hours initially, and 3-4 month retesting after diet and health strategies are implemented.
Iridology sessions may last 2 or more hours in divided sessions to allow for recommendation counseling after the evaluation.
Please contact us for any questions or appointments.
Health Choice
Marcia Warren-Lewis RN, DH
Serving the Nashville and Middle Tennessee area.
931-652-0372
Please feel free to email me for any questions or comments.
reikilady@live.com








If one advances confidently in the direction of his own dreams, and endeavors to live the life which he has imagined, he will meet with a success unexpected in common hours.
Henry David Thoreau
I am as I should be. I am loved---I am love.
Ayurvedic Wisdom
FEE SCHEDULE
•
Reiki Session $85+

•
Reiki 1 HF II Class $135

•
Reiki 2 HF II Class $270

•
ART/Master HF II Class $1025

•
Iridology Session $120

•
Nutritional Balancing &
Hair Analysis $150
•
Distance Reiki Session $50+

Holy Fire II Karunaฎ Class $1025
•